Complete Marketing Management
Healthcare marketing is not one solution - it's a complex web of vendors and services that work together cohesively to promote your business to thousands of potential patients.
You need expertise
Medical providers, practitioners and institutions come to our healthcare marketing agency looking for solutions to a variety of different frustrations. For example, some already market heavily but are tired of trying to manage and coordinate an assortment of vendors. Conversely, some clients are relatively new to marketing, and they want us to guide them moving forward. Still other clients have marketing people on staff but recognize that they need additional, outside expertise. Finally, some clients have theoretical access to an entire marketing department (at a hospital, for example) but feel dissatisfied with the attention they receive. If any of these situations sounds like yours, rest assured our healthcare marketing agency can help you.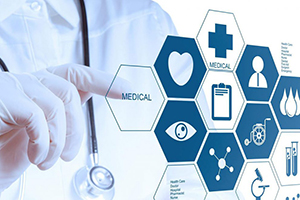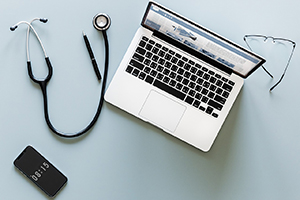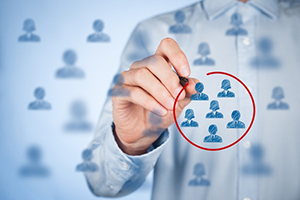 Let our team of healthcare marketing experts be your trusted marketing team.
Like medicine, marketing has evolved into a world of highly skilled specialists. When you hire Avily, you'll have an entire team working together for you. Your team may include a senior strategist, an account manager, creative director, writers, art director, programmer, social media specialist, SEO specialist, online advertising team, offline media buyer, staff trainer, director of photography, video editor, proofreaders and more - all working for you to ensure your success.
For us, it's all about relationships. We want to go with you on your journey and work with you to succeed. We want to be a part of your team so if you like what you're reading here, just give us a call to discuss your marketing needs.