Growprac
GrowPrac is our premier product. It is an all-encompassing marketing solution to grow your medical practice and bring you real patients.
GrowPrac determines your needs, and provides a tailored solution for your practice - a solution which evolves and changes as your needs do so that you can continue to provide excellent medical care without needing to worry about the future of your business.
Avily has been providing specialised marketing solutions to medical practitioners for years, and the culmination of our experience and expertise is the GrowPrac package.
A regular marketing agency cannot understand the complexities that comes with medical marketing. They're used to getting people to buy products - not gamble their health. We understand the nuances that push people away from one practitioner and to another, we've navigated the subtleties that make people lose or gain faith in their doctors. You cannot effectively market a medical practice without this in-depth knowledge of the medical industry and your practice deserves a specialist team who can inspire people to see you, and to continue seeing you.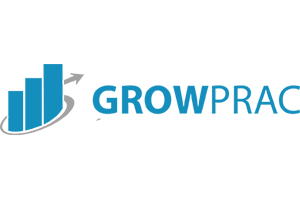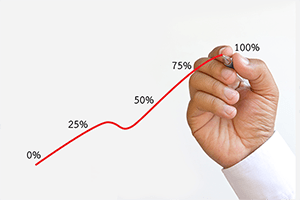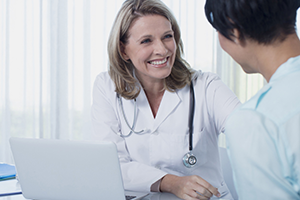 With the GrowPrac package, you get a full service, allround, effective marketing solution that brings real patients to your practice. The results speak for themselves, as our GrowPrac clients are some of the most recognised medical professionals in the country - and they continue to thrive with our multifaceted marketing plans highly effective patient funnels.
Don't wait until your practice needs it - get ahead of the curve and contact us to discuss your unique marketing needs today. Whether you're looking for new patients, have difficulty retaining patients, need help redefining your reputation or just want some friendly advice, Avily can assist you in reaching and surpassing your practice goals. When you opt to be a GrowPrac client, you get more than a marketing solution. You get a team that will help and support you, a team that wants to see you succeed and grow, a team that celebrates your victories and creates a safe, positive and meaningful experience for your patients.
Medical practice marketing is hard - but with this team of seasoned professionals, you can rest assured that your practice will grow in strides and that you are taken care of. Don't delay the growth of your practice any further - contact us today for your GrowPrac solution.