Practice Branding
Most doctors and executives now recognize that healthcare branding is vital. At the same time, branding is often misunderstood. Your brand is not merely your logo. Rather, your brand is the much larger sum of every experience the patient has with your hospital, practice or healthcare organization. That includes everything from signage, the voice on the phone, to the quality of customer care and patient experience. Everything.
It's your organization's personality, presence, reputation, vision, mission, capabilities, philosophy and style. In turn, patients form their impression of your organization based upon all these things. At Avily, we help you take charge of that perception and then mold it into a compelling and unique brand.
Our branding services are an essential part of success. How you communicate your branding message is at the very heart of marketing. In fact, marketing is the active, informed, strategic and measured communication of what makes you unique and important to those whom you most want to reach. Your message of unique value is expressed in your logo, brochure, videos and throughout all the elements of your plan.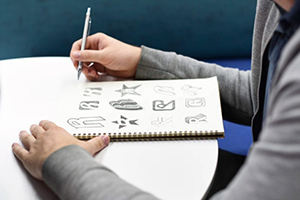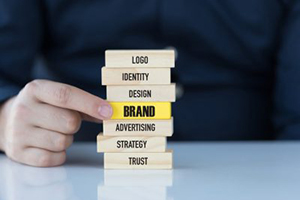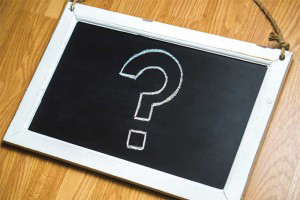 So who are these people or organizations? How do you get their attention and address their needs? What best drives their response? What do they need to hear? To see? To understand? How should you present your brand for maximum appeal, understanding and persuasiveness?
The answers are not the same for everyone. Of course, that's where we come in.
Avily delivers full-service branding that ensures that every aspect of your message will engage the audience and drive responses. Our marketing professionals have years of successful experience creating effective branding tools, such as logos, practice stationery, websites, social profiles, corporate gifts and promotional items, etc. Throughout your plan, we create distinction that is memorable and exclusive - helping your potential patients to feel connected to your practice long before they walk into your door.