Digital Marketing
Our specialised digital marketing package is uniquely designed to deliver real patients to your practice.
Today, simply having a website is not enough. Success depends on how strong your digital profile is. To win online, you need a comprehensive strategy that includes a marketing-driven responsive website, search advertising, display advertising, blogs, search engine optimization, social media, and more. All online strategies must work together synergistically to drive response - otherwise you're wasting your money.
With over 80% of patients turning to the internet to find information on reputable medical practitioners, your practice can't afford not to have a strong presence. With our advanced marketing tools, we've successfully created funnels that lead patients straight from their digital medical resources to your practice.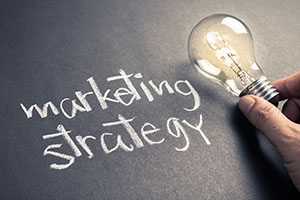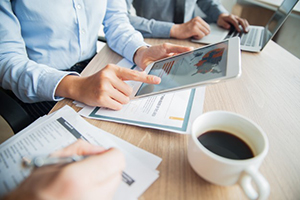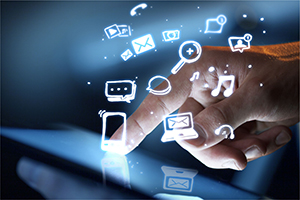 In this day and age, your digital profile establishes who you are and what you stand for. More and more people would rather book with practitioners they can relate to in some way, than practitioners that are recommended by friends and family. Having a good patient base is no longer enough to compete with industry leaders.
Building an effective digital profile is complex, and often requires many moving parts which all, work together cohesively. Involving a specialist team of marketing professionals is often the only way to get ahead. Choose a team with a history of medical marketing success, a team that has a proven track record and many recognised clients to attest to this.
Avily is not just a marketing company - we don't just create adverts and websites. We want to grow your practice and see you succeed, so we don't just generate brand awareness and exposure and hope for the best. We deliver real patients to you.