Doctor Referral Building
Yes, in a perfect world, doctors should refer to your hospital or practice based solely on your stellar track record. But this is the real world, where professional referrals are largely built on relationships. What's more, if you do not yet have at least one physician liaison working to build and maintain those relationships, you are putting your practice or hospital at a competitive disadvantage.
While a tiny minority of doctors are adept at building their own relationships with referrers and their staff, we find that most are either very concerned about looking like a salesman, too busy, shy, and/or do not understand how to build referral relationships. Avily developed its Physician Liaison program to help your hospital or practice build and maintain the relationships you need.
While physician liaisons were once the sole domain of hospitals, they are now wildly successful for groups and solo practices as well. Would you not love a physician liaison as part of your marketing team?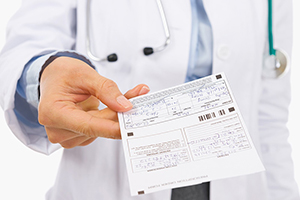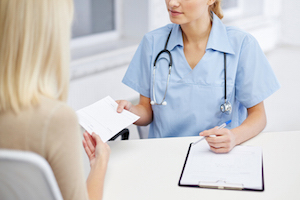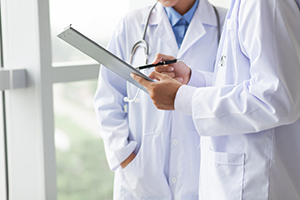 Our physician network is made up of many different practitioners, with many different specialities, so you have the relationships you need to ensure your patients are taken care of. And, in turn, you become a resource for other practitioners. Building these relationships with medical professionals is vitally important to the ongoing success of your practice.
At Avily, we have years of experience helping hospitals and practices like yours reach potential patients.
We can even train your doctors to build relationships — without fear of looking needy or greedy. While most doctors tell us they don't want to build their own relationships, the ones who have the time, talent and desire would be crazy not to.